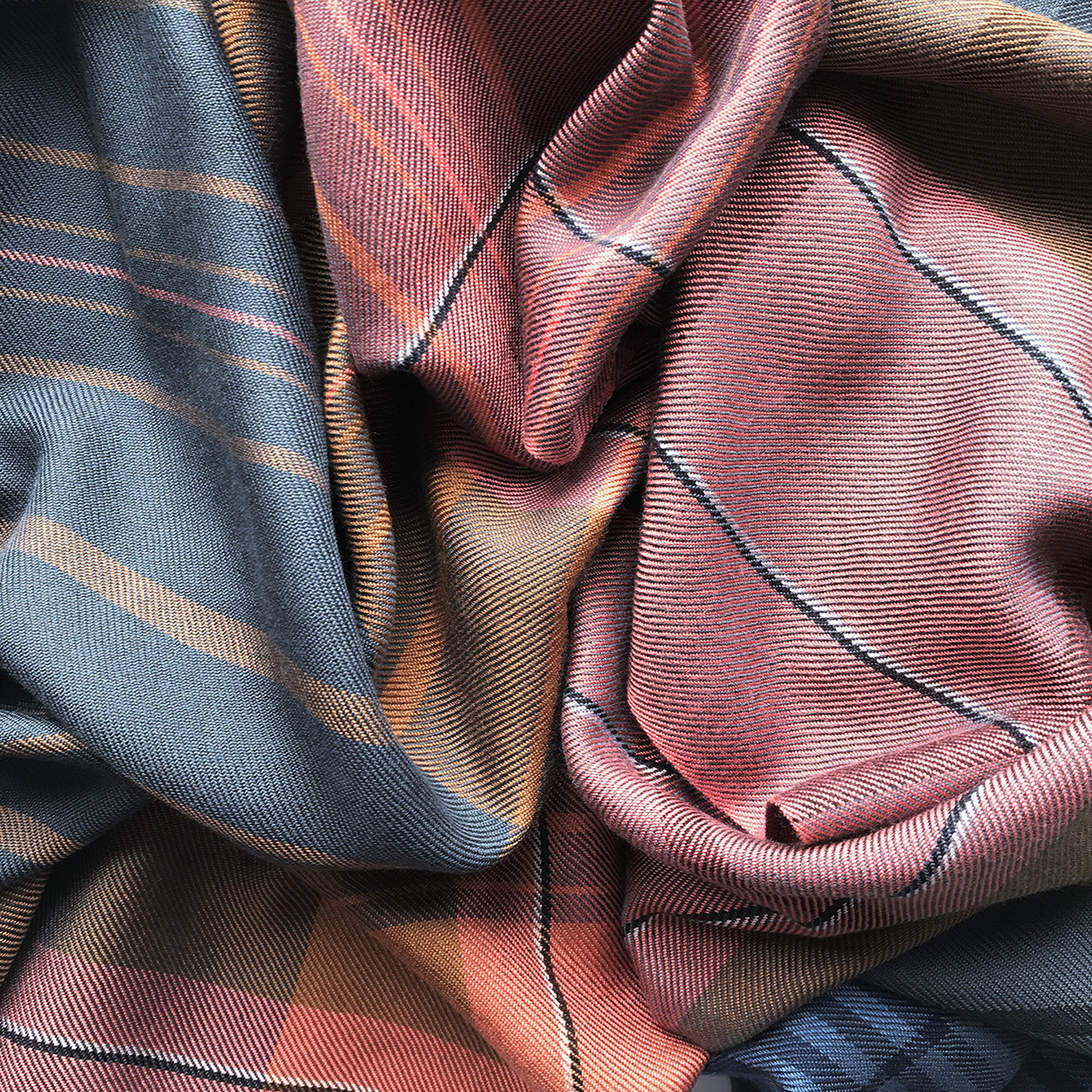 Caring for your
ZWT original
All ZWT scarves and pocket squares are carefully finished, washed and ironed before they are shipped to you. Here are some tips to safely launder your scarves at home.
- Wash by hand in lukewarm water with mild detergent and gentle agitation.
- Allow scarf to soak for 15 minutes. Jillian uses and recommends the gentle, all natural, no-rinse detergent "Soak Wash" meant specifically for delicate and handmade textiles. There will be a sample packet included in your order for you to try!
- Once clean, roll scarf up in a towel and press to gently remove excess moisture.
- Lay flat or hang to air dry.
- Iron scarf on the silk setting of your iron while slightly damp to polish the silk and restore natural luster.